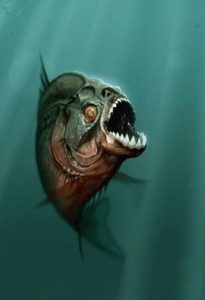 The final chapter has closed and season 10's story has been written. After 20 battles, and an amazing fundraiser event,  11 people won WSOP seats into the Monster Stack. For the 9th straight year we had someone cash as Adrian Aguilar made a nice run to finish 536th for $3482.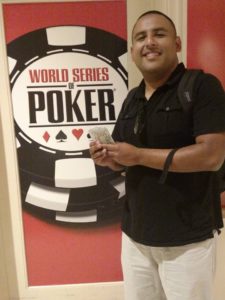 Now we move on to season 11,
This year the season kicks off Aug 27th in Emeryville and ends May 6th in Dublin. http://piranhapokerteam.com/schedule/ Registration will be open shortly for the Aug 27th event.
We have some fun things in store.  Let's take a look.
THE OLD
Same rules will apply. We have 20 tournaments, which you are allowed to play in 12 of them. Top point winners will receive a $1500 WSOP seat and $500 for their expenses. Starting in week 10 this year, we will highlight on the leaderboard how many seats and who is qualifying at that time based on the amount of money collected so far.
Starting stacks- Will remain 5000
On Time Bonus- Show up to venue up to 15 minutes before start time and recieve 500 in  bonus chips
Travel Chips- There will still be an option before the tournaments to get 500 in chips for $5
Piranha Online- This is our online version of Piranha. A place to win money for all things Piranha for cheap.  look for the coninuation of Piranha Bucks as well as more exciting online tourny options. Check it out here http://piranhapokerteam.com/piranha-online/piranha-online-rules/
Contact Tony at gags3469@gmail.com for more info.
THE NEW!
TOURNAMENT DIRECTOR- This year we have streamlined the committee.  We have 7 very dedicated committee members each with specific jobs. This leaves open a chance for some members to be a TD.  For each TD a member does they will receive $15 dollars off their membership. Any date you see a TBD on the schedule is an opportunity for you to be a TD!
MID SEASON MIXER- Based on the success of last years Anniversary event, we will be holding a mid season mixer tournament on January 14th 2017. All prizes will be donated.  If you would like to donate a prize for this you can do so by contacting us at piranhapoker@gmail.com A highlight so far is that we will be giving away a seat to the end of the year cash game.  Be on the lookout for more details as we work on throwing a Piranha Party!
REFERRAL BONUS-  As a bonus for bringing in any new member, you and that member will receive up to 6 free travel chips to use over 6 tournaments!  So recruit your friends to come play!
SWAG!  We will have a swag store up and running soon for people who want to rep Piranha!
The committee will also be bringing fresh ideas as we look forward to another great season of Piranha.
Come out and play, and tell your friends!  See ya all on the felt!