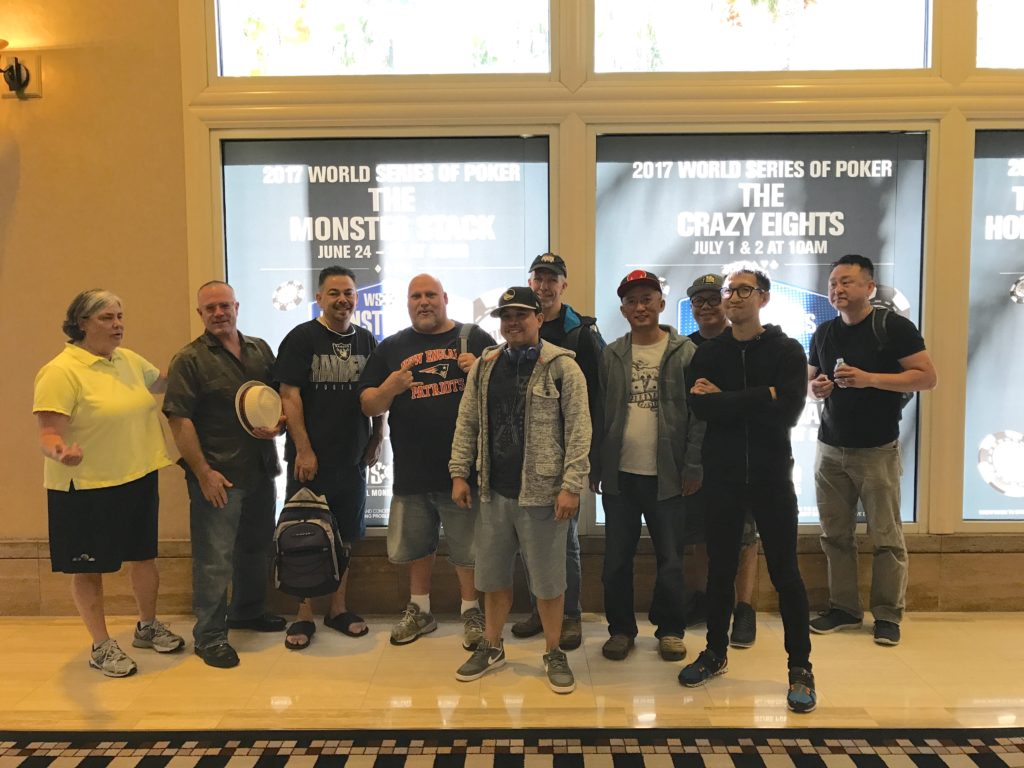 Piranha Poker Team
The Piranha Poker Team is an organization made up of aspiring amateur poker players who compete against each other for points throughout the year via a series of live multi-table No Limit Hold'em tournaments held all over the Bay Area. At the end of the season, the team sends its top players to the World Series of Poker in Las Vegas, where they compete in a $1,500 buy-in No Limit Hold'em bracelet tournament.
Current Season
As will all previous seasons, this year will build toward a WSOP event.  Every league member sent to Las Vegas splits any prize money with the rest of the league members, so 50% of all prize money is distributed to full league members.
Season 11 (2016-2017)
Season 10 (2015-2016)
Season 10 proved to be another incredibly competitive season, with the final spot not determined until the last hand of the last event.  The final events found no less than 20 league members still in contention for one of the prizes.
We were able to send 12 players with full buy ins and a 13th with a partial buy in  to the 2015 Monster Stack with Adrian Aguilar making the money.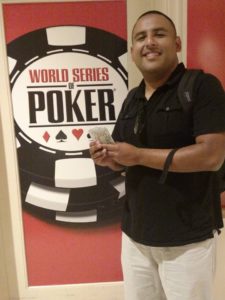 Past Seasons
Over the past ten seasons, we've sent 96 participants to WSOP events and earned more than $59,000.  The environment and level of play created by Piranha has prepared players for success at the WSOP and beyond.  In addition to success representing Piranha at the WSOP, several Piranha league members have won local casino events and had deep runs in WSOP Circuit events, including three final table appearances.
Team Goals
We welcome players of all abilities and backgrounds. The team's main goals include:
Improving each other's poker skills through fair competition, hand and tournament discussions, and other relevant knowledge sharing.

Providing practice that is applicable to WSOP events by creating a tournament environment that is similar to the WSOP in rules, blinds structure, and payouts.

Sending our best players to a WSOP event and potentially cashing in this event, thereby creating a financial return on every team member's investment.