27 lively players showed up in Foster City for Event 15 on Saturday, searching for a WSOP seat, with six spots earning points.
The following players made it to the final table: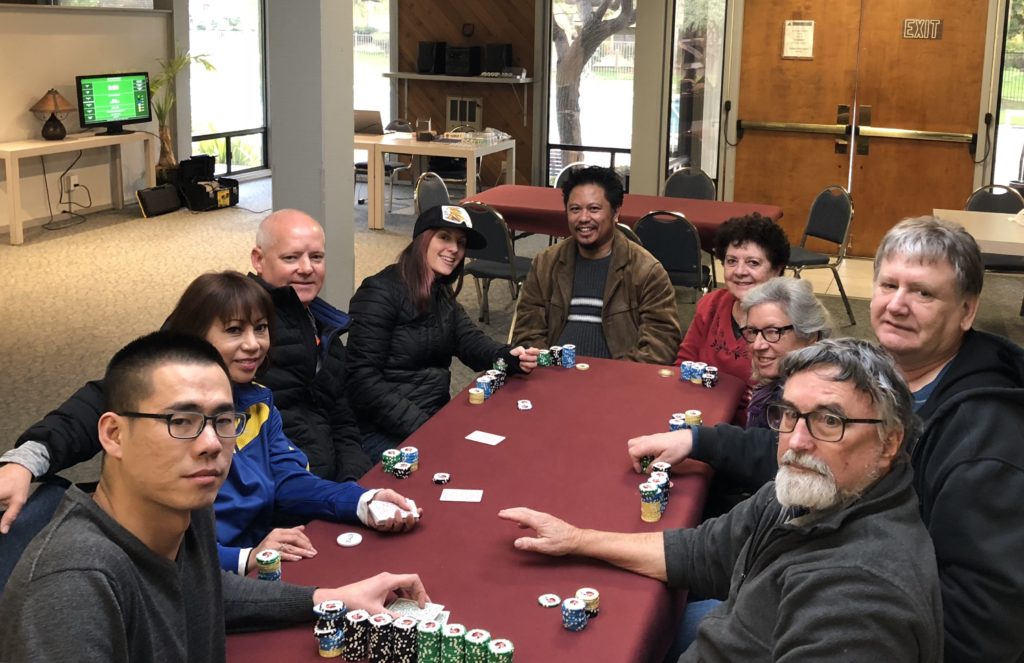 Jeanne Massuda- 7th place
Gilbert Amparo-8th place
Dennis Koeller-9th place
Sandi Sarmiento- 6th place
Cathi Seferi-5th place
Christine LaMonaca- 4th place
Sheng Xiu- 3rd place
Joe Wiebelhaus- 2nd place
Troy Soult- 1st place
Notable hands:
During round three, the room buzzed as Jeanne Massuda rivered a royal flush-a noted prophetic glimpse at her final table trajectory.
Unfortunately, Jeanne's QJ ran into Christine's AK, and she finished in 7th place on the bubble.
At the beginning of round 12, Sandi, (short stacked) shoved her AJ, at which point Sheng snap called with pocket aces. The board ran out 10-2-4-5-3 giving both players the wheel straight and a chopped pot. Sandi placed 6th and is on a heater, with her third consecutive final table seat.
Cathy Seferi skillfully played pocket aces, which gave her a triple up at level 11, leading her to a 5th place seat.
Christine La Monaca was next, as she shoved her remaining big blind all in with 9-7 against Joe's K-8. The board ran out with two Kings, sending her home in 4th place, and adding points to her standings as a WSOP contender.
Sheng Xie was next out in 3rd place, with a visual on the Vegas seat as well.
Scanning the final table, Joe and Troy could be seen battling it out- heads up. Joe was in the lead with a large (approx. 6:1) chip advantage to Troy's less than 20K stack. The pivotal hand was Troy's K-7 Diamonds vs Joe's A-4: the board runs out with three 3's, then a 7 on the river, giving Troy a full house, leaving only one thing on his mind—seek and desTroy.
The final hand was an all-in pre-flop with Joe's 10-6 of hearts against Troy's AK unsuited. Joe paired his 6 which was no escape to Troy's paired king.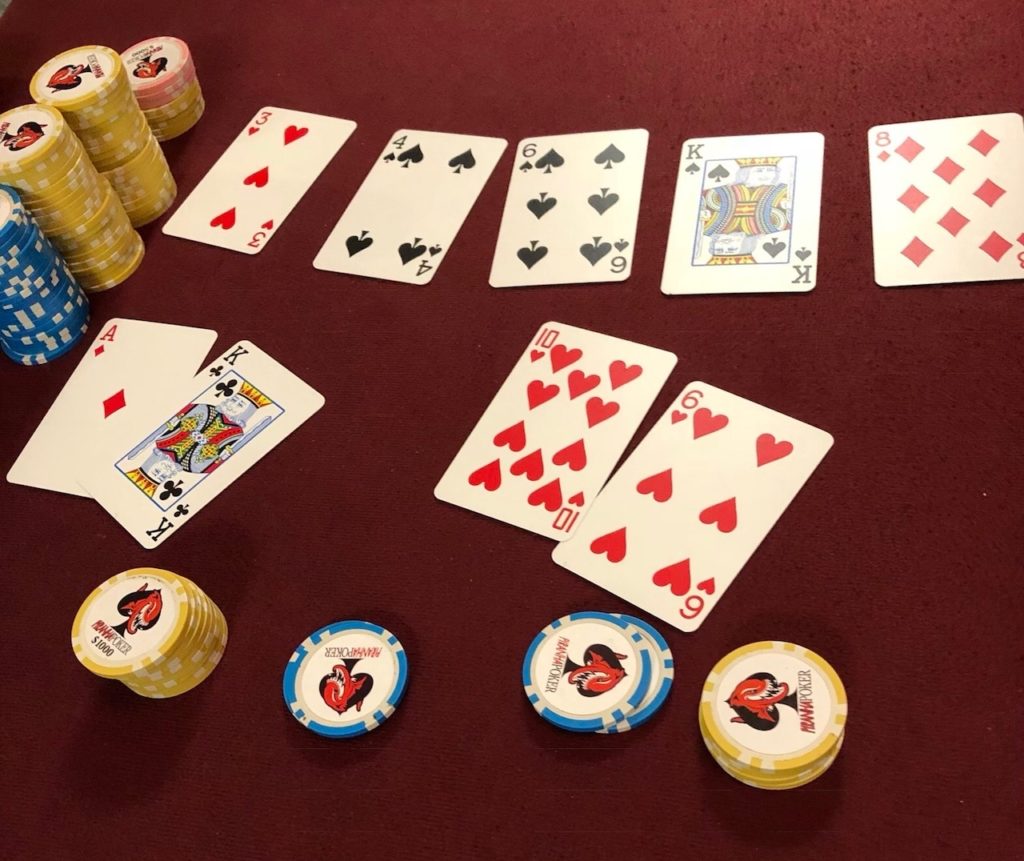 Congrats to Troy and all of the players! Event 16 will be held in San Pablo on March 24th.